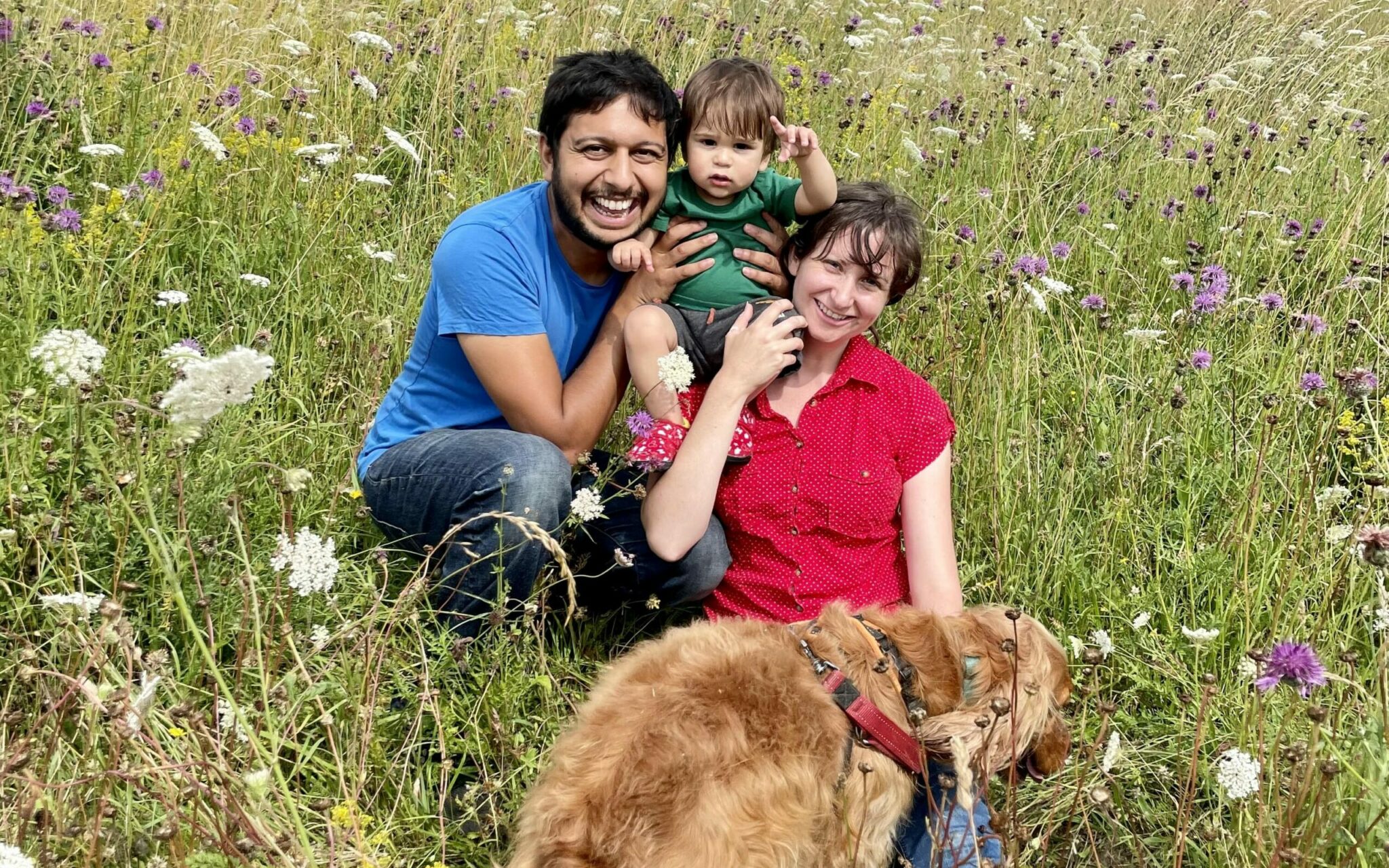 Hi, I'm Rachel.
I created Tea and Forget-me-nots in 2018 after receiving compliments from my friends about the furniture I upcycled.
I started this site to help others learn and share the creations I'm most proud of.
Teaching and working in communications has made up the first chapter of my career. I've been able to use those experiences to build these pages, make videos and share the things I've learned and mistakes I've made along the way.
In March 2020 I finished my communications job in London to begin maternity leave and I haven't looked back.
The world changed in 2020 and so did I. I've been able to dedicate my time to our son, grow my business and focus on what's important. I'm very lucky to be able to do so.
I have a booth at Homemade at The Barn, in Royston, Cambridgeshire (England). The Barn is a Grade II listed building. I couldn't have a more beautiful location for the pieces I create.
If you have any questions or would like to get in touch, please pop me a message.
Best wishes,
Rachel
P.S. If you've just arrived, hello! Please take a look at my most popular posts to get started.
1. Five tools under £15 to make your life easier
2. A new lease of life for a boring bookshelf
3. Redoing a small upcycled table for the second time
Or find my makeovers and tutorials on YouTube…